When you're an owner of an SMB, it is natural to meet with the turbulence that can decrease your consumer traffic or your brand identity feels a little boring and out of touch. Maybe your logo isn't as inspiring or your tag doesn't accurately represent your company's services and values. Then you know it is time for a rebrand.
Rebrand may seem like a pie in the sky; an unattainable and undoable job especially when you manage a startup, but it can be quite straightforward- and needless to say, very fruitful- if you put a little effort into it and go through strategically.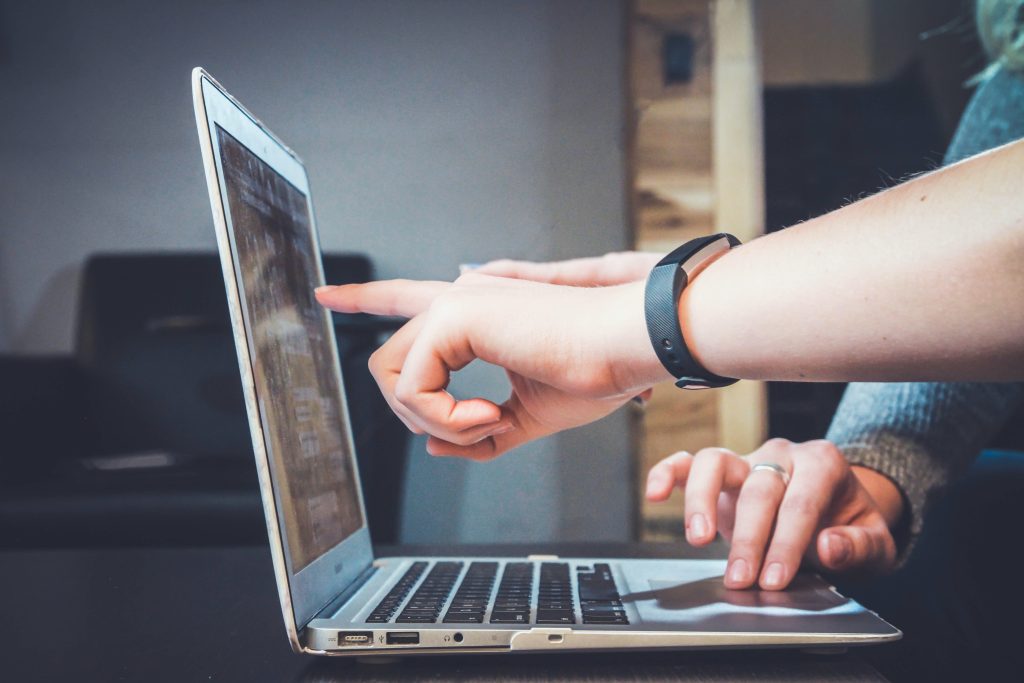 So, what is Rebranding? What does it mean for your brand?
Rebranding is a strategic change in a company's identity and relaunching it into the market. For a brand that's already in the market, it can mean to renew and reshape the company by changing or refining the brand name, logo, services, visual aspects of the company like colour palette, font, changing product qualities or pricing, reaching a new target audience, etc.
A good comparison is when a person gets a new hairstyle or a complete change in the wardrobe; say rebranding your logo, or a person starts working out or changes his attitude; say the brand services and reputation. The concept is simple and nothing foreign in the world. Rebranding doesn't mean a setback for your company, it is simply a way to revamp your brand; everyone does it and profits from it. On average, brands are said to change their identity every 5 to 7 years. It is advised to do so actually.
How do you know it's time to rebrand?
If your company falls into either one or more of these categories, you should consider rebranding your business.
Merging, Demerging, or Acquisition:
When your business undergoes either of these processes, it is high time for you to rebrand.
Merging or demerging with another business and acquisition of your brand by others (or vice versa) changes the brand identity and policies in one way or another. To make this change visible to your target audience and to comply with legal requirements, you need to rebrand your name or logo, or communication strategy.
International Growth:
The values and services of a company change over time with growth; especially after a significant internationalization. You cannot expect to put in the same brand rep and strategies and expect to pull the same or bigger numbers when your business reaches a wider demographic of audience.
You need to stay culturally specific and globally relevant to keep growing. A simple change in logo or name or tagline can give you the boost you're looking for.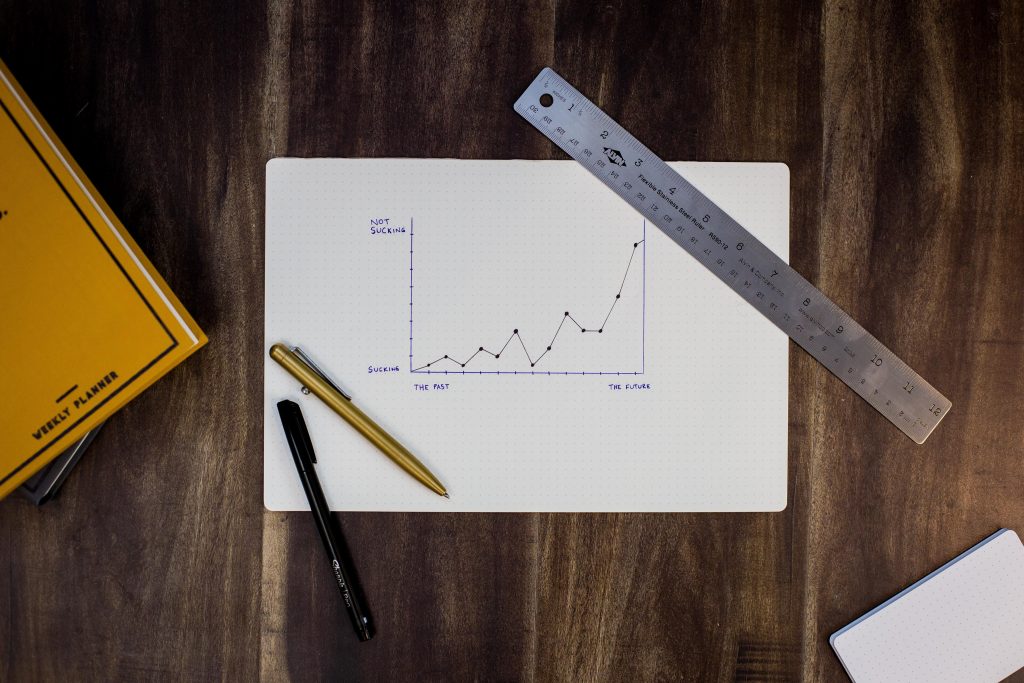 New Management:
If your company has gone through a change in the CEO or a new authoritative team, it is time to change things up a little.
New management or CEOs will obviously have new visions and marketing ideas for the company. It is actually important to reflect these changes in management in your marketing policies and identity so that your audience knows what's going on and what to expect.
When Steve Jobs returned to Apple in 1997, he became the CEO the following year. He went on to redesign the Apple logo into a minimalist metallic theme to instil a new corporate philosophy of recognizable products with simple design, starting with the original iMac.
Here, the newer products and their features align with the new values and identity of the company; hence making this one of the best rebrands in recent times.
New Competition in the Market: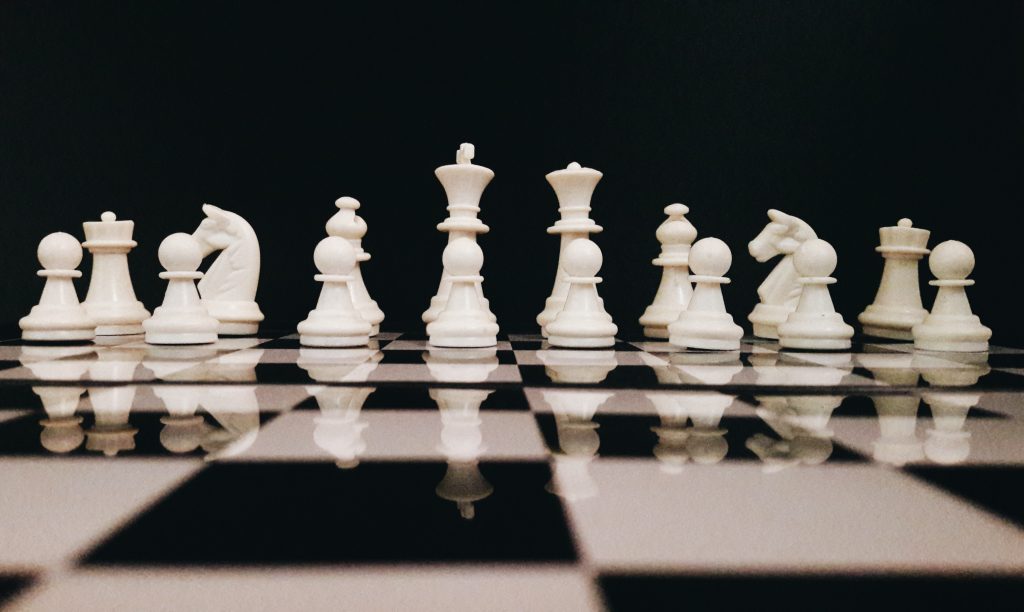 To stay relevant amongst your audience and pull in newer ones, you have to stand out and offer something different from your competitors. Now more than ever, when startups are rising each day, there is all the more need to rebrand so your competitors don't get the one-up on you. 
Outdated logos or design can seem really unappealing and inconsistent hence driving your audience to something new and shiny. With changing trends and quickly shifting interests of the general public, you must keep leading and accommodating to the market interests. That means you may have to introduce or discontinue outdated products and change your service sites or apps to stay fresh and ahead of the game.
Bad Brand Reputation:
Your first wave of bad press, dissatisfaction from customers, some legal issues that stirred up a controversy in the market will taint the image of your business.
The values and services of your company will be questioned and criticized.
This is exactly when rebranding can become more fruitful for you. Change things in your services, policies, product quality, or prices and reflect them visually with a newer logo or colour palette and it might just save you from hitting the bottom.
One good example is McDonald's rebranding in 2014 after being subjected to negative press around its menu selection. A major rebranding strategy was underway to repair its damages and evolve into a 'more trusted and respected brand'. The rebranding added salads and healthier and organic options to the menu all the while staying true to affordable and good service.
Similarity to Other Brands: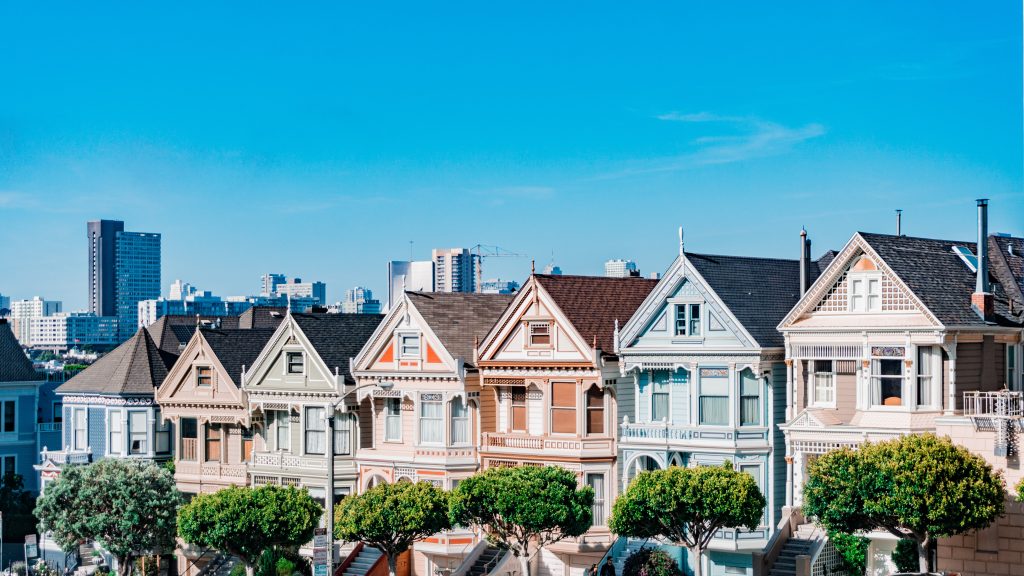 With a growing marketplace, it is only a matter of time when startups run out of fresh ideas and everything starts to look the same. This will lead to general distaste among the public; proclaiming your brand as unoriginal or can even stir lawsuits.
Take a look at the lawsuit between PayPal and Pandora. The former, online payment service went after the streaming service because of its blue 'P' logo introduced in 2016 which is strikingly similar to PayPal's. Even the general public often confused the two apps. This was a huge setback for Pandora; eventually, they had to change their logo and pay unspecified damage.
Inconsistent and Outdated Design:
When the design of your logo or websites and apps seems outdated, it discourages your audience to continue with you. You have to be able to keep up with the rapidly changing designing rules all the while being consistent in the visuals of your services; packaging, logo, media sites, ads, etc.
So, slight changes in the brand identity can be made every once in a while to keep things fresh.
Now that you know when rebranding is due, you need to research how rebranding should be approached. From brainstorming to official processing and announcement to your audience to relaunching a new brand identity, the process should be strategic and calculated. Check the most promising and successful rebrands in history. If done right, a rebrand can change the pace of your business.
Look for what logos work better; easier to read, not clustered, minimalistic designs are all in these days. You might need to change your slogan to represent your new brand better or change the structure of your websites and applications. A new marketing strategy to let your target audience know of the changes; a new way to get your audience involved and interested in you; so that your business can keep flourishing.