A Botique Software Development Team.
Hello, We're Mandala Tech. We design and develop impactful digital products.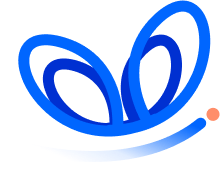 In short —We make digital (and magical) products.
Our Principle
Our principle is to make digital products that are both functional and beautiful. Products that help you get from A to B but also tell you a little story on the way. Products that create emotions. .
We like to experiment
We like to experiment. It helps us think new thoughts, meet new people, create new things, discover beautiful objects, and challenge ourselves.
Do good work
We envision creating societal impact through frontier technologies. Products that are fun to build but also impactful.
We enjoy learning
We like going outside of our comfort zones and working on projects even if we may have no idea how. We figure it out. We learn fast. We specialize in making things we haven't made before.
WORDS, MOSTLY. BY YOUR FRIENDS AT MANDALA MANDALA TECH.​
Our blogs, news and announcements.​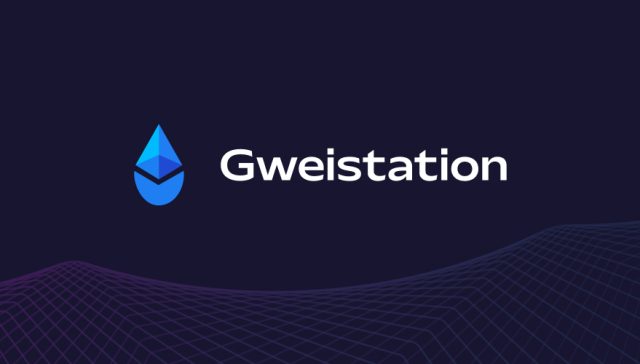 Our Gwei Station app is now available and completely free to use! The App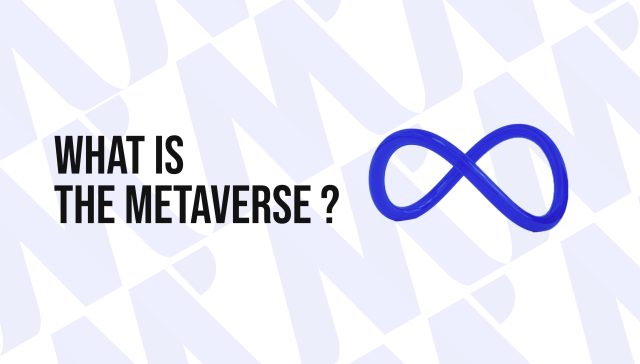 There is a new buzzword in the market. If you're invested in the latest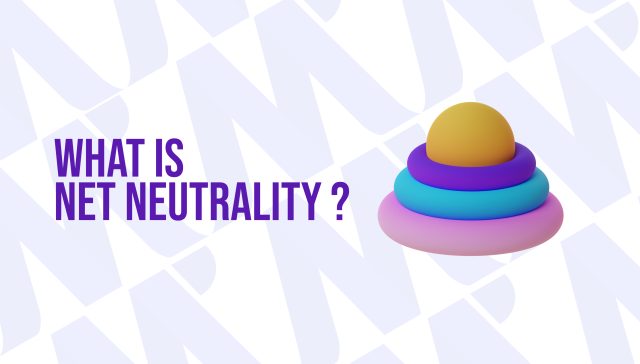 One might assume that all content on the internet is equally accessible and open.
You've got questions? We've got answers. Here are some of the things that people tend to ask us about frequently. Before you send us your question you may want to read through these first.