We design and develop impactful digital products.
The company has been on the market since 2018, starting from working on a single in-house project to outsourcing development services and growing the diversity of services year by year. Now, we are a full-stack digital agency with all the specialists required for the efficient creative process from scratch.
The full cycle of services to create and launch a website from scratch or redesign a live website along with the modern trends and requirements.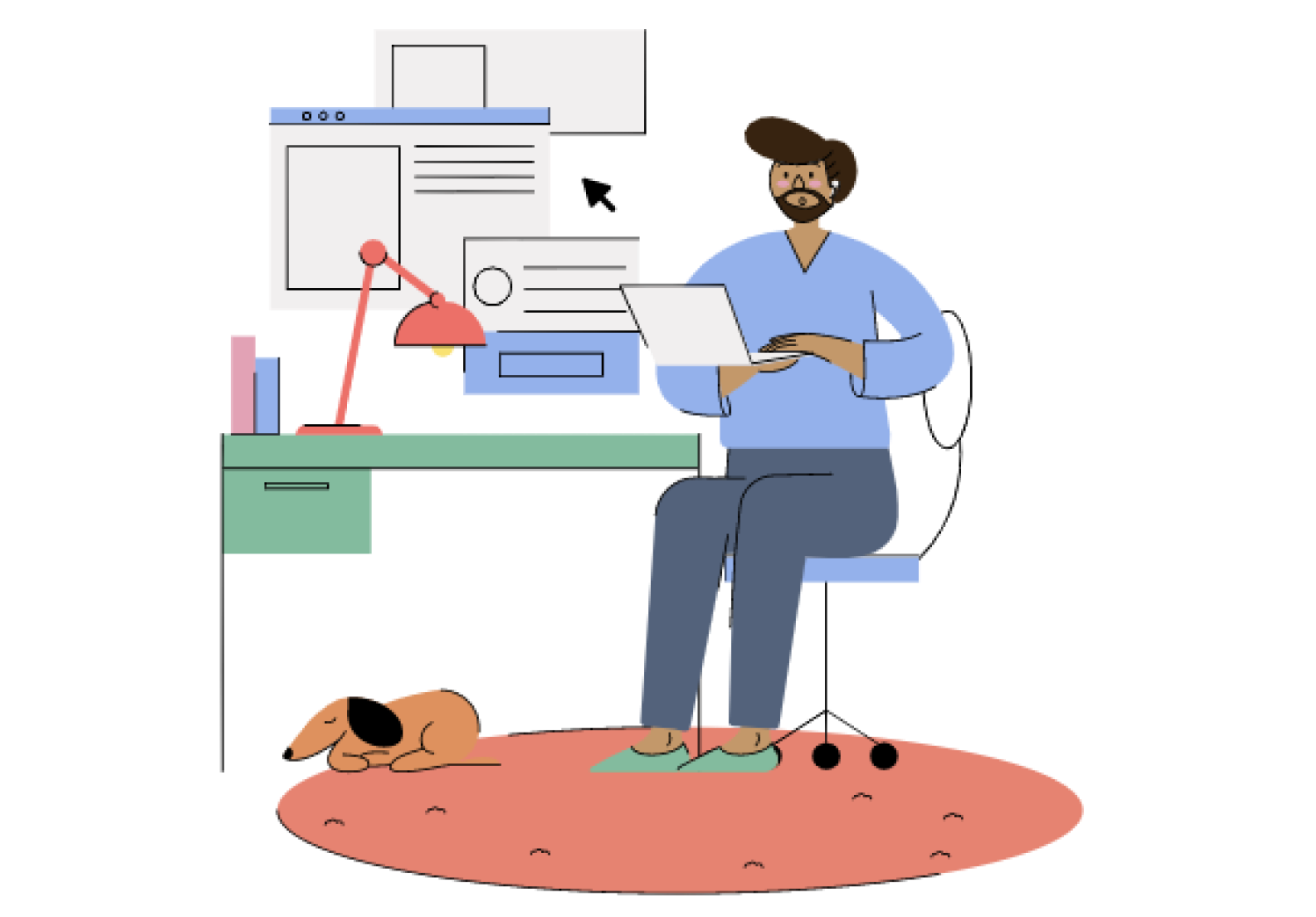 We create elegant user experience for applications that achieve business goals and make users happy.
We create strong branding for products and companies. From brand model to the design system, we build identities that translate your company values.
We create uniquely desirable experiences that move brands forward with a positive impact on our lives. They express and bring to life our big ideas.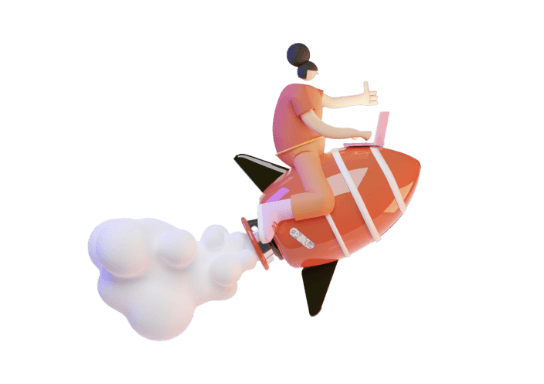 In short

— we build modern experiences.
We mostly work on our own in-house projects but if you like what we do, and we like your project, we can help visualize even the craziest ideas converting them into elegant designs, awesome experiences and catchy brands.
WORDS, MOSTLY. BY YOUR FRIENDS AT MANDALA MANDALA TECH.
Our blogs, news and announcements.
Design Team Lead, UI/UX Designer.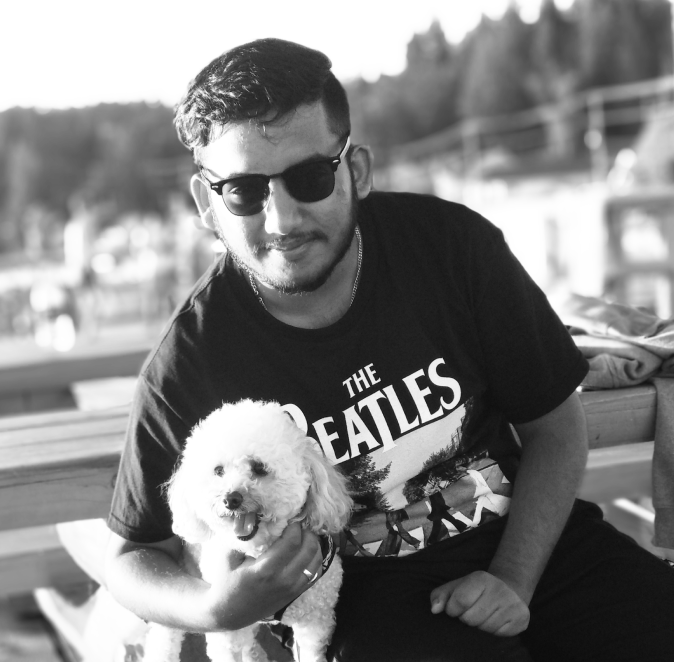 Product Manager, Co-Founder.
You've got questions? We've got answers. Here are some of the things that people tend to ask us about frequently. Before you send us your question you may want to read through these first.
We'd love to hear about your brand and business challenges, even if you're not sure what your next step is. No pitch, no strings attached.