Branding is the identity of your business. It is a way to give your business a symbol or design to promote its products and services. It is the identity of your business or company. It is important to your business now more than ever before. Startups and established companies leverage the visibility and reach they can get through social media making the business sector exceedingly competitive.
While it becomes easier for customers to find new companies, it becomes harder for businesses to make a name for themselves in the market and to even appear on the search results.
This is why identity is important to your business. It sets you apart from your competitors and gives you a unique identity. 
What is branding?
Branding is an ambiguous topic; a single definition cannot encompass its meaning and importance. Although branding is the logo, the name, the design, the colour palettes used in your websites and apps, the uniforms you give to staff, it shouldn't be reduced to just the visual aspects. Branding also reflects the company policies and services; what the company works and stands for. Branding is the way to sell your services and ideals. 
Businesses these days need to go the extra mile to stand out from a crowd of other businesses. If a customer cannot identify you and your values, consider them gone. Without brand identity, you cannot sell your products no matter how excellent they are; you cannot provide your services no matter how diligent they are. 
Branding should be considered in the early stages of launching your business. Setting foot in the marketplace with a set identity helps you grow and connect with your audience right off the bat.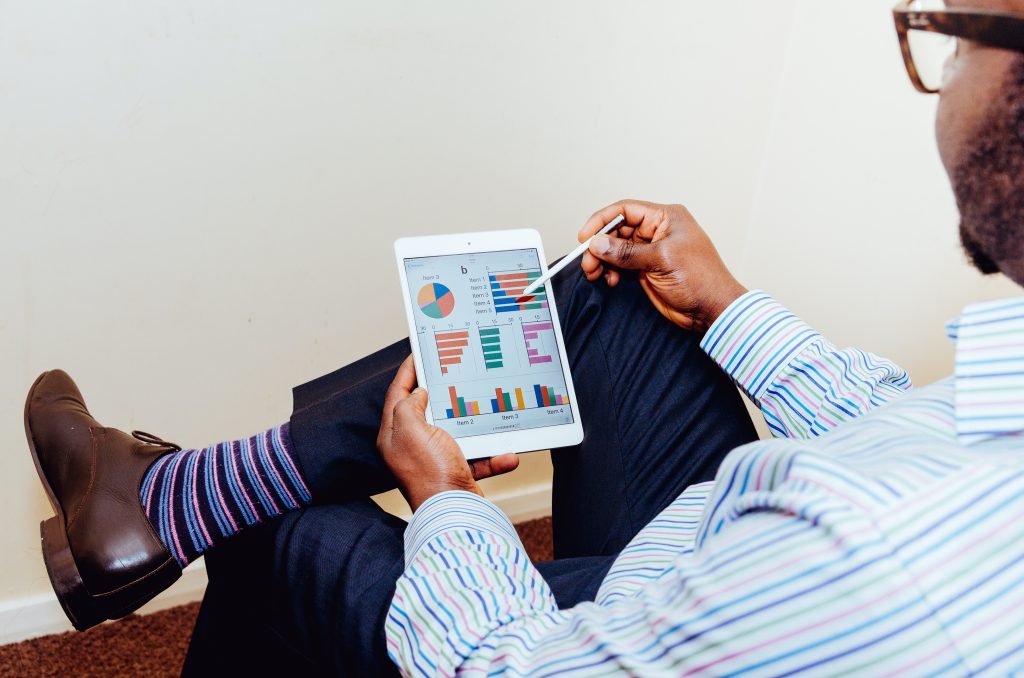 Branding helps you build a business and stay in the market. And it helps you gain control over how people perceive your business.
Keep reading to know why branding is important to your business.
Helps Your Audience Recognize You:
One of the most obvious reasons you need to have a strong brand identity is to help your customers know you and recognize you in a crowd in the marketplace.
A business without consistent and cohesive branding isn't going to stay on people's minds long. However, a business with a distinct logo, name, design, font, colour and packaging is going to have an impact on people. They might not buy your products just then, but they will have you on the back of their minds long enough that when the time comes, they will come back to you. 
Helps Establish Trust: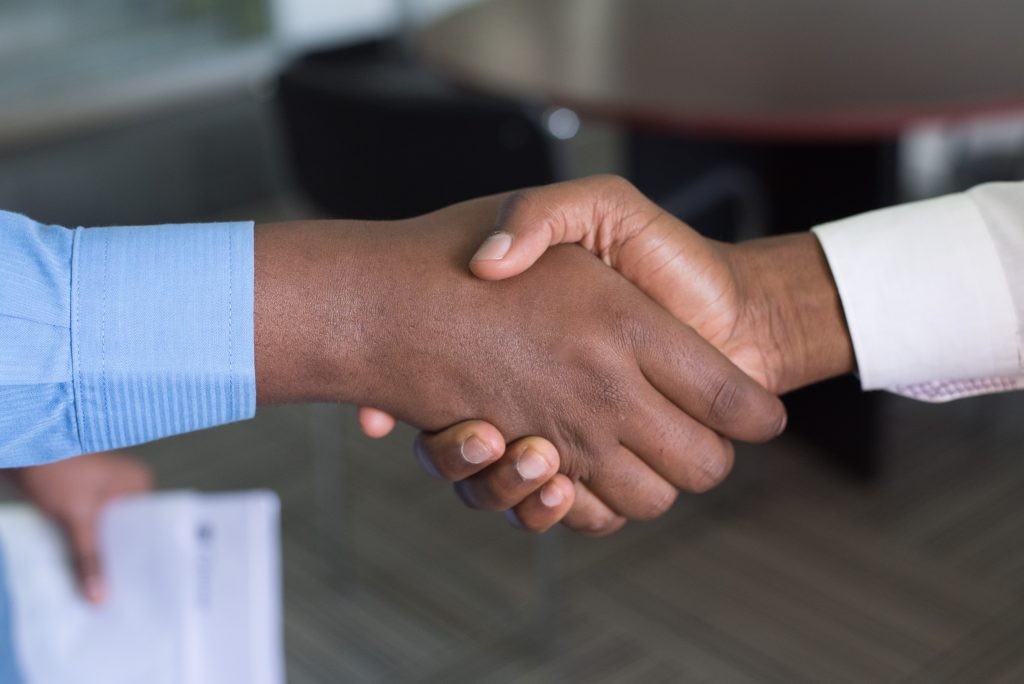 A brand without branding is a red flag for most customers. Firstly, without cohesion in logos and other visual elements, it is hard to believe if you are a legitimate business. Your social media apps don't look convincing. 
But when you have a proper brand identity, something that sets you apart and people can recognize you from just your logo, it will make people believe you are a real, established business. People know early on what to expect from you. It also makes you look professional.
When you seem like a credible business, people will naturally trust you and your services. So, branding can really help you stir a current in the market.
Helps In Advertising:
Advertising is another important way to keep your business standing. To advertise your business effectively, you must have first created strong branding. They go hand in hand after all. 
When you are advertising your business, you have to make sure that it represents your brand and reflects on your values, products and services. Brochures, apparel, merchandise, etc. shouldn't stray too far away from the design and colour elements in your websites and apps. With strong branding, even a logo can act as a billboard; when people recognize you, they know what they are seeing. Again, cohesion and consistency is the key. 
Generates New and Loyal Customers:
Good and strategic branding can build a connection with your customers. You don't want customers to buy your products just once; you want to make an impact such that they come back next time. Branding is the way to go about this. When your values and services are reflected visually in your brand, you can appeal to people's emotions. 
You can give a more human side to your business through branding; it should be visible that you are more than just business, that you want to form a lasting connection.
Branding can also help you get referrals. When someone can't remember what your logo looks like or what your slogan is, they can't recommend your business to somebody else. Simple enough.
It Inspires Employees:
Your employees keep your place running. They are valuable assets and you have to make sure they know it. With strong branding, you can make your staff feel involved in the business on a much personal level. With brand merchandise, staff apparel, it creates a uniform office space and gives staff something to identify with.
Deluxe says 'having a brand is like turning the company logo into a flag the rest of the company can rally around.
And it couldn't be truer. Keeping your employees motivated towards a unified goal will make your employees more loyal to you and happy to work with you.
And happy employees will keep you standing and steady.
Sets You Apart From Your Competitors:
When you start a business or you've been here long enough, you know there are hundreds of other businesses promoting the same products as you with similar services and policies. Without branding, you blend in with the others. It's like sharing customers; sharing customers is sharing revenue. And you certainly can't be that naive and generous when you put your hands in the business. Invest in that branding and keep your customers close.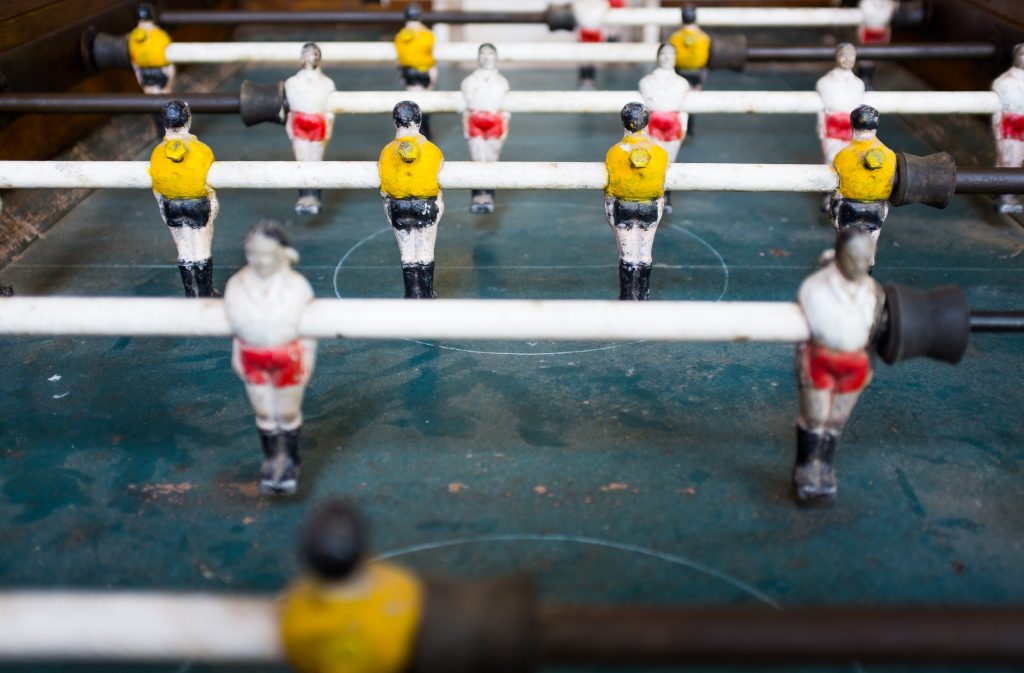 How To Go About Branding?
When setting an identity for your company, make your goals clear. What do you want to achieve with your business? How do you plan to connect with people? What extra mile are you willing to go to expand steadily and move past your competitors? 
Research your market, know your target demographic. Understand how they do business and how they consume products. Do you want to be better than your rivals? Learn what they do best. When you know their strengths and take inspiration, you can add your own two cents to it and make it better. Keep it simple and minimalistic. Be straightforward. 
To sum it all up, a brand is how people recognize your business and your products. With thorough research on your marketplace and your target demographic, you can brand your business in such a way that your customers as well as your employees will stay loyal to you.