eCommerce is an ever-growing industry. As lucrative as it is, it is equally difficult to start an eCommerce business and to keep it going.
The competition is fierce. There are hundreds of other businesses selling the same products and services that you do. Sure you can make a website and list items. But that doesn't drive the audience and customers to you. What makes you stand out? What makes you better than others? How will you give the people a seamless and enjoyable experience?
You miss one opportunity to take the lead and your competitors are leaps ahead of you. A single negative review can impact your traffic permanently. A bad user experience will leave you with an empty and abandoned cart. You can't just create a website and hope for people to come to you. You have to put in the work to make them come to you.
If you are serious about your business and want to expand steadily, you have to have researched the eCommerce market and its unwritten rules.
Here are some of the most commonly made mistakes that will drive away potential customers from your website:
Not knowing your target demographic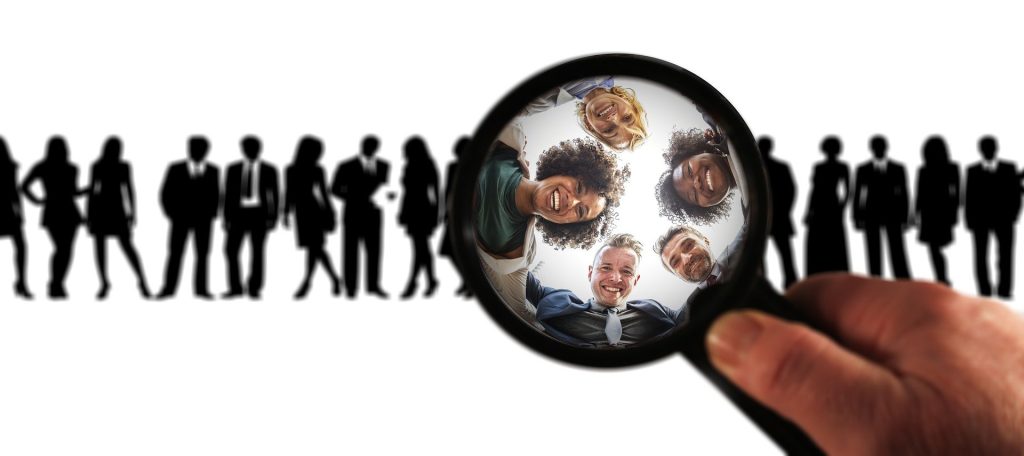 You can't sell gym equipment to an audience that wants books. 
Do you know your audience? Have you researched enough on the trends and demands of your target demographic? Make a strategy to reach them. Know specifics about their age, interests, and how they interact online with other eCommerce platforms.
Ramit Sethi, a best-selling personal finance author advises to 'visit the fishing holes'. These fishing holes give you all the information you could want about your target demographic. Do thorough and proper research so that you can appeal to them and make them an offer that they can't refuse.
Adding out of stock items:
Think like a customer. You visit a website and find the item you're looking for, you immediately add it to the cart only to find it is out of stock. What do you do next? You go somewhere else to buy it.
When you list products that are out of stock, you are driving away your customers. Always leave these items out of the categories until they are restocked. Even better yet, put a sticker on these items notifying them they are out of stock.
Complex navigation: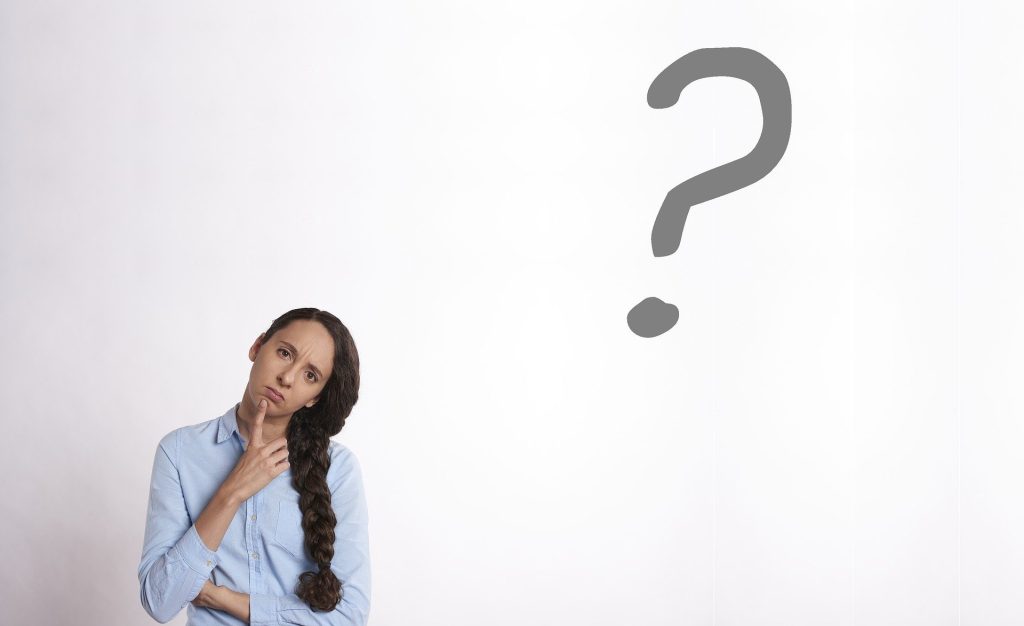 Do not make it impossible for your customers to browse through your selections. They want a seamless and straightforward shopping experience. The hard-to-read content and sloppy menus, the cluttered structure of your website are plain blunders. Customers can't wait to finish shopping and leave. Or worse, just not shop at all. There are plenty of other options for them to go to. 
Make the website less cluttered, minimalistic, and visually appealing.
Inappropriate product description
Your customers will not purchase from you when you don't have enough information on the products at hand. Who wants to buy something in the dark? People want to be sure what they are buying is what they want.
Add pros and cons and technical details. Add customer reviews to encourage people to interact. When people can be assured other people love the products, they will be more motivated to buy them.
Poor quality images
The only technical description is not enough. People want to see for themselves what they are buying and what to expect. Add pictures that are large enough to understand properly. If the picture icons are small, provide an option for people to zoom into the product. 
Add images from all angles of the product; front, back, and side views. And make sure they are good-quality pictures. All of these will make you look professional and decrease the chances of an abandoned cart.
Annoying pop-ups
Heads up! Nobody likes pop-up notifications. No matter what they advertise; a good deal or a brand new product. It is important to encourage customers to subscribe to newsletters and whatnot, but these notifications are a major turn-off for all customers.
Use sidebars as an alternative to pop-up menus.
Forced sign-ups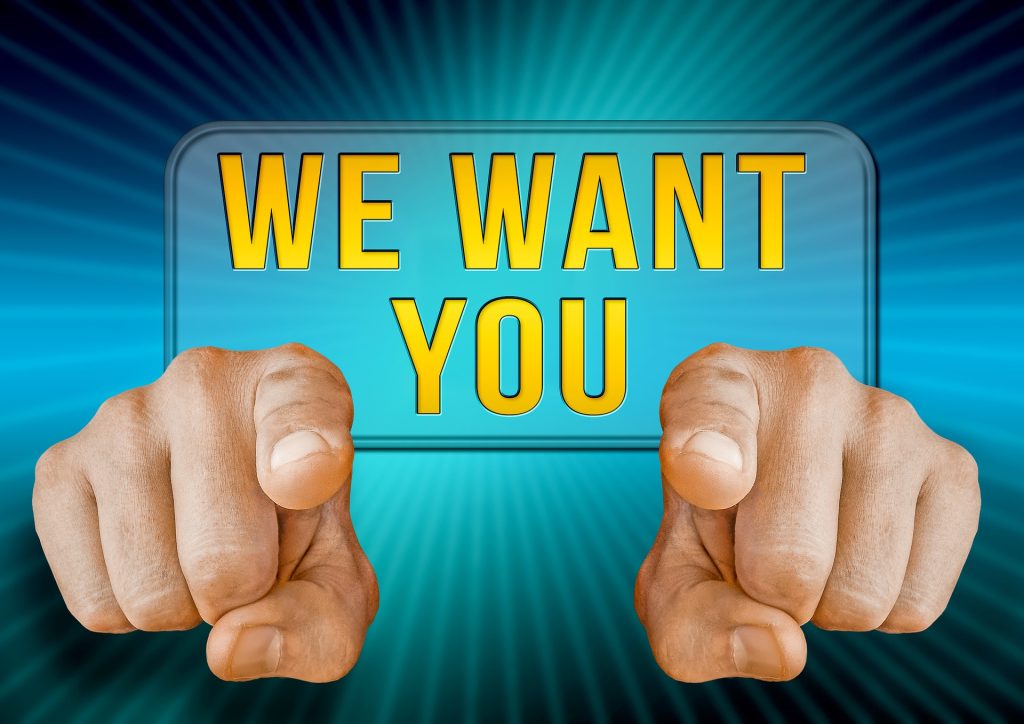 Again, nobody wants to go through the hassle of filling out a registration form and confirming emails. Too much work. And if it is mandatory to sign up to browse your shop on your website, consider the customers gone. 
Allow them to navigate your site and explore your catalogue as guests. Any information to be filled should be asked for later when checking out. 
Incomplete information on the order and delivery policies
Give upfront information about your order and delivery policies to your customers. Add details on the delivery cost and how long it will take to receive the order. If there are any restrictions on deliveries and refund policies, list them.
Nobody wants to see a spike in the price of the order right before the payment. Another reason for abandoned carts.
Complex checkout process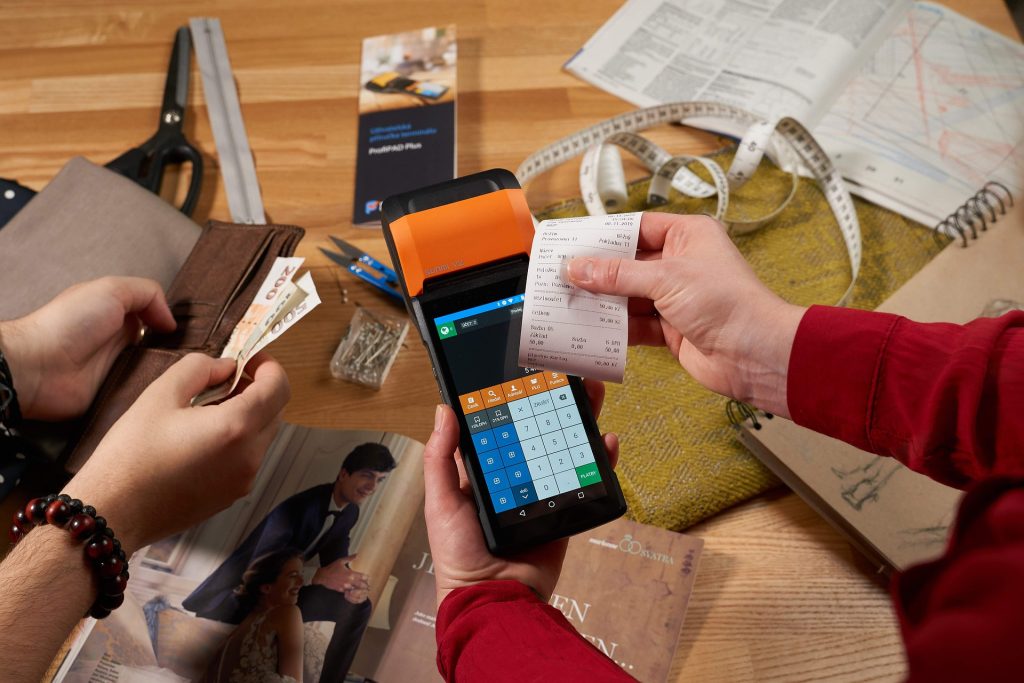 Adding to the previous point, make the checkout process as simple as possible. 
Do not ask to fill unnecessary fields. Only ask for extremely important information that even the customers will find necessary to provide.
Include as much as possible on one single checkout page instead of redirecting them to other pages. Display the coupon/discount code field. You want to make it easy for customers to go through with the payment and complete the order placement. Also, have a guest checkout option.
Use social or Gmail accounts for one-click easy account creation.
These are the most commonly made mistakes that can drive your customers away from your eCommerce websites. Besides these, invest in the security of your websites. Display similar products instead of a 404 error message when an item is not found. Make browsing easier by including categories and subcategories. Use minimalistic and visually pleasing designs. Add as many payment options and delivery methods as feasible. Make it easy for your customers to reach out to you. Analyze and know your market and target demographic from an expert point of view.
These mistakes may seem very obvious, but they effectively increase your traffic and sales when avoided. You can't comprehend how much damage you have avoided by taking simple measures and approaches for customer satisfaction.
To conclude, think like a critical customer ready to pinpoint everything wrong about your eCommerce website. Make it easy and simple to navigate your menu and products and do not force people to sign up or subscribe to newsletters, leave a review, or rate your products.