Welcome to Marble Arcade, the exciting new game that brings the classic fun of marble mazes to your device! Inspired by the handmade marble arcade games of the past,
Marble Arcade is a thrilling and entertaining game suitable for children aged 8-13 (though anyone can enjoy it!). With beautifully designed levels and challenging obstacles, players will need to use their problem-solving skills and strategic thinking to guide the marble through the maze and reach the end. Whether you're a seasoned gamer or a newcomer to the world of mobile gaming, Marble Arcade is the perfect game for anyone looking for a fun and engaging experience.
Bolt is the lifeblood of Marble Arcade, the only currency that keeps you in the game. You can earn it by completing levels, achievements, or watching ads. You can also purchase it from the in-game shop. It's used to repair marbles, buy glue, and unlock skins. The more Bolt you have, the more opportunities you have to progress through the game and achieve high scores. Spend it wisely to progress through the game and achieve high scores.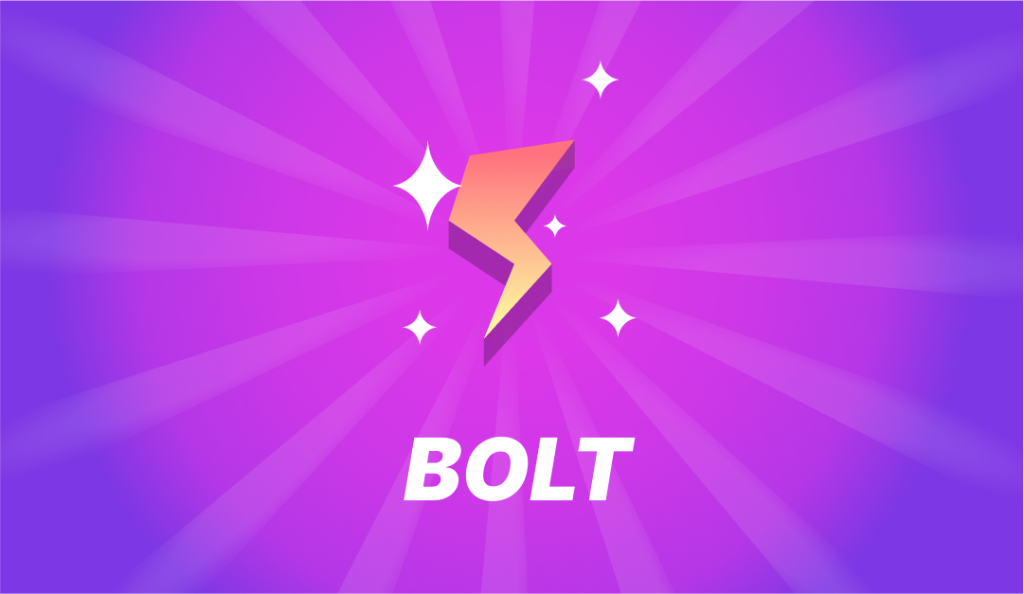 49 Levels with different hurdles and base platforms
The game offers a thrilling gaming experience with 49 levels, each with unique hurdles and base platforms. The game includes nine different maps, each with its own set of challenges, adding complexity throughout the game. The platform on which the marble resides also plays a role in increasing the game's complexity, with closed platforms being easier and open platforms testing your nerves. With different hurdles in each level, players need to use their problem-solving skills and strategic thinking to progress through the mazes.
Let's see who can complete all 49 levels and emerge as the ultimate marble arcade master!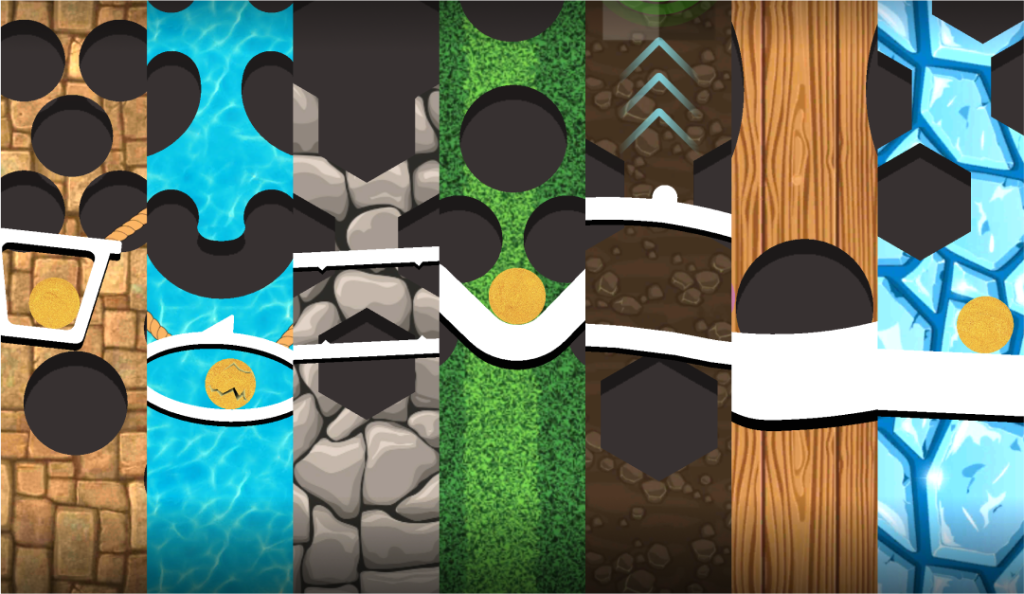 In later levels of Marble Arcade, players must use glue to navigate through the mazes. However, using glue strategically is crucial for success, as it can be tricky to use. Bolt must be spent to purchase glue, and there are three levels of glue available, each with varying glue times. The basic marble offers 15 seconds of glue time, while more expensive marbles can provide up to 40 seconds. It's important to choose the right marble and use glue wisely to progress through the game and achieve high scores.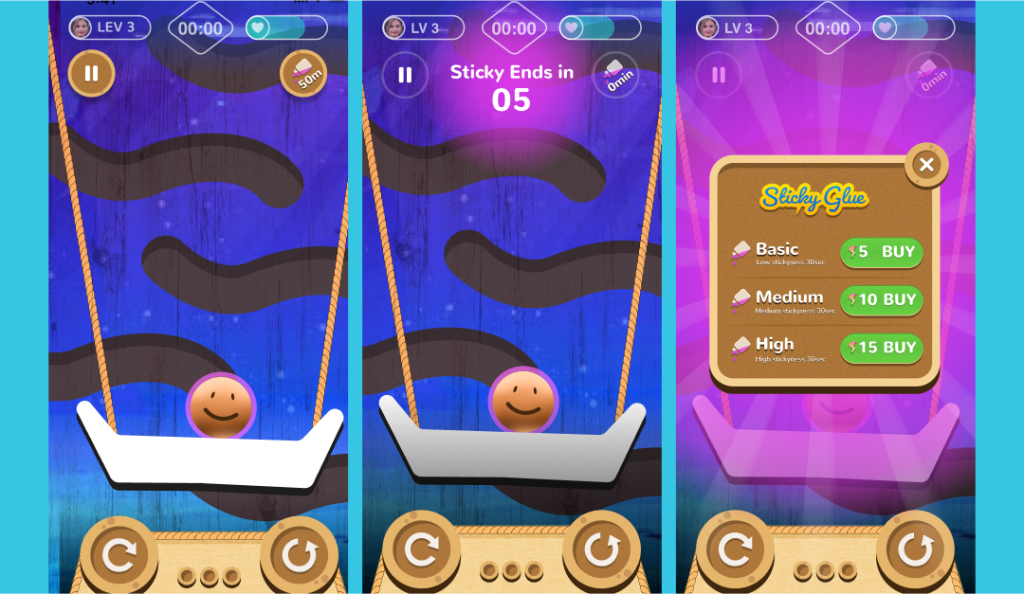 Challenge a friend by playing as Multi-players
Marble Arcade now offers a multiplayer feature that allows players to challenge their friends both offline and online. While the feature is still in its early version, future updates promise to bring even more exciting improvements and upgrades. Stay tuned for future updates and get ready to take on your friends in a thrilling marble maze showdown!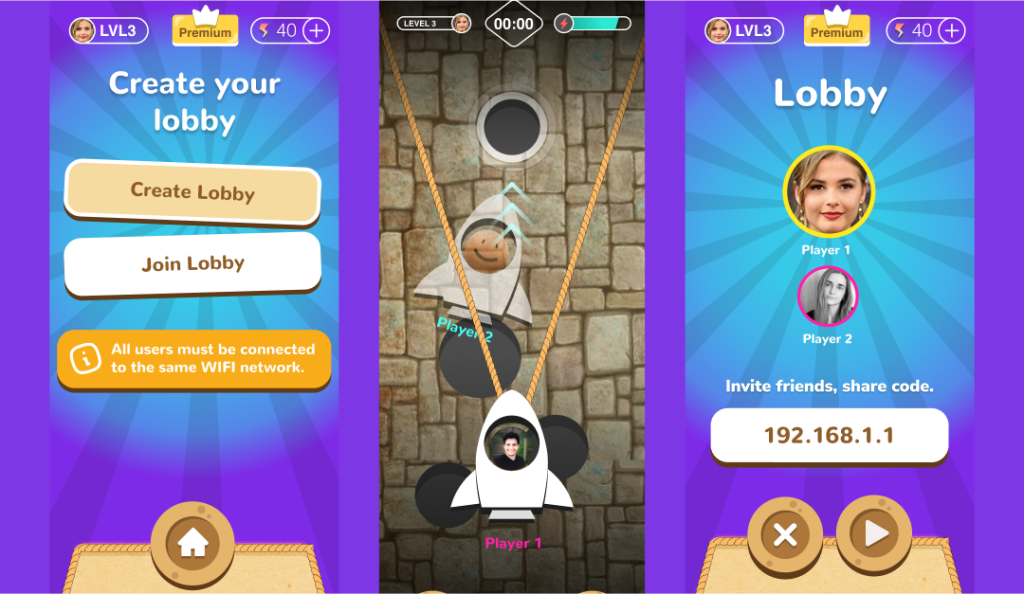 Skins- that also add extra glue powers
Skins are cosmetic upgrades that add a unique touch to the game. In addition to their aesthetic appeal, players can also purchase skins to increase their glue power. However, since skins can be quite pricey, collecting as much bolt as possible is crucial for unlocking marbles and skins.
The default skin Martian Sand offers a 15-second glue time, but players can choose from a range of other skins, including Green Goblin, Dolphin Blue, Freezer, Brice and Supernova. Each skin offers a different level of glue power, making it important to choose wisely based on your playing style and preferences.