Information Technology also known as IT is the fastest-growing career path in the world showing tremendous growth throughout the globe in the past few decades. The developed and developing economies alike are getting digitized and have shown technological advancement. With the continuous introduction of better technology every day, the demand is high, and the IT field is now one of the most sought-after career fields in the world.
The world is getting digitized; businesses and organizations are getting online for a better reach and revenue increase. The internet is the bridge between these businesses and their marketplace.
Small startups to Fortune 500 businesses are all online and leveraging the ever-growing digital age and technology. The IT field requires skilled minds in every field, the pay is incredible, there are varieties of career choices and it is easy to enter into the IT field.
So, of course, there is a high demand and popularity of the IT field as more and more people seek out a career in this field.
Here are 5 reasons why the IT industry is a great career choice for you:
Low Cost of Education:
Unlike other industries, you don't need a 4-year university degree recognized internationally to venture into the IT industry. You can just get quick training to get certified in a specific field to start working. This way you can save a huge amount of money that would otherwise be spent on college tuition to invest in other parts of life. 
Companies also look to hire students and recent graduates for entry-level jobs. You can as a student learn a little about developing and designing on the Internet to earn side-cash. A little hobby or a side-hustle can prove so fruitful to you.
Take Mark Zuckerberg as an example. Zuckerberg and friends built what would now be known as Facebook out of his Harvard dorms, and now Facebook has a market cap of over a trillion dollars.
Job Security:
The entire world is now connected and information is valuable. Every single field in the world – education, healthcare, agriculture, design, banking, manufacturing, space exploration, and more – requires technology and technical experts and professionals. You can even work halfway across the world with people you would've never met otherwise.
The demand for IT technicians and engineers is ever-growing and it will not stop anytime soon. So, you can be assured to land a job anywhere in the world at any time that also promises handsome pay. A certification and a handful of skills can get you a long way.
High Pay: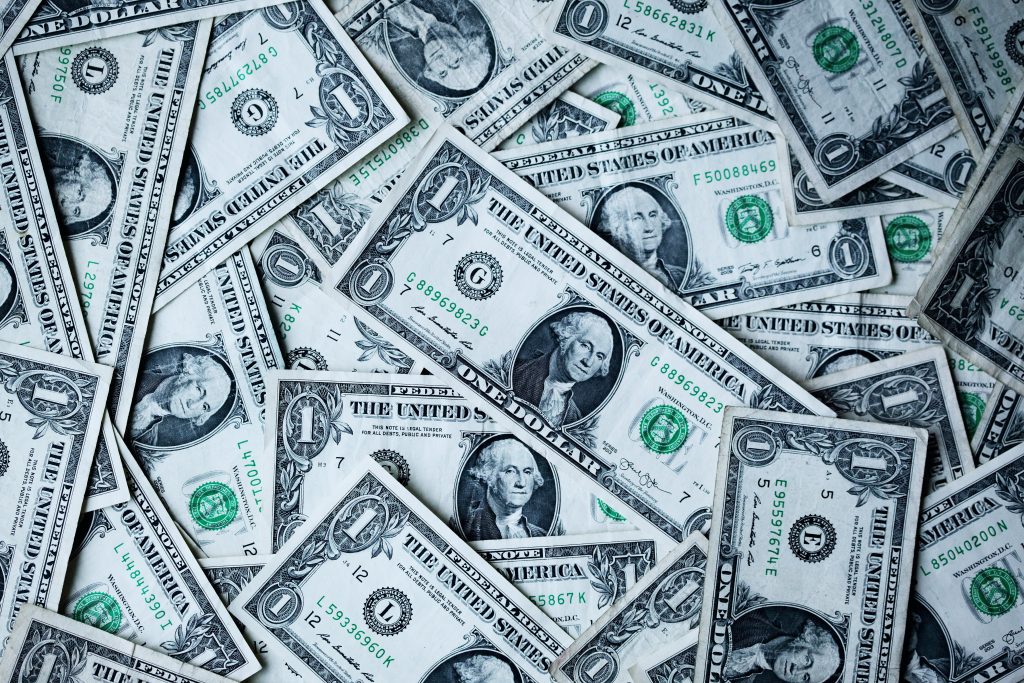 If you ask any up-and-coming IT professionals and students why they chose this field, the incredible salary plan will come up very soon in the conversation. And rightfully so. The work ethic and skills that the professionals have made them important assets to any company. Needless to say, the pay is impressive. 
Even entry-level jobs in IT, that doesn't require a lot of skills and effort will assure a handsome plan than other fields. And you don't need us to inform you that some of the richest and most successful people in the world have an information and technology background.  
Quick employment:
Like we mentioned above, it is easy to break through in the IT field. The demand for skilled technicians and engineers is so high that you can land a good job in a good company even when you're first starting out; or even as a student. Companies look for talented students, hire them as interns and train them into skilled minds.
With gradual improvement in skillset and expertise, you will move up in your workplace; from an entry-level job to a managerial responsibility within a few short years. The IT field shows some of the fastest growth in the work field.
Freelancing:
What if we told you, you don't even need others to hire you to earn an incredible amount? 
You can learn web and software development, graphic designing, game design and so much more right from your home on the internet and start working independently for clients. Fiverr, Upwork and Thumbtack are just some of the many freelancing platforms that you can sign yourself up in and start working immediately. Start with small projects and get certified first and you will have people lining up for your services.
Full control of your work and you can work from home for anyone across the world. Impressive, right?
Variety of Career opportunities:
The IT industry requires professionals in all fields and positions; from web and app developers, UI/UX designers, security analysts, scientists, system analysts, game designing, testing engineers, graphic designers, and much much more.
The IT industry isn't a small field, it is vast and keeps growing. And with many complex networks and systems to manage, more and more specific positions are added every day. You don't even need to learn how to code and develop in order to join the IT field. Companies need market analysts and advisers, designers, lawyers, authors, and managers that can handle complex tasks to keep growing.
And over the next decade as cloud computing, Artificial Intelligence (AI), machine learning engineering and robotics pick up the pace, the demand for new IT professionals will only grow. As we advance more in the technical sector, there will be more diversity in the career fields in IT.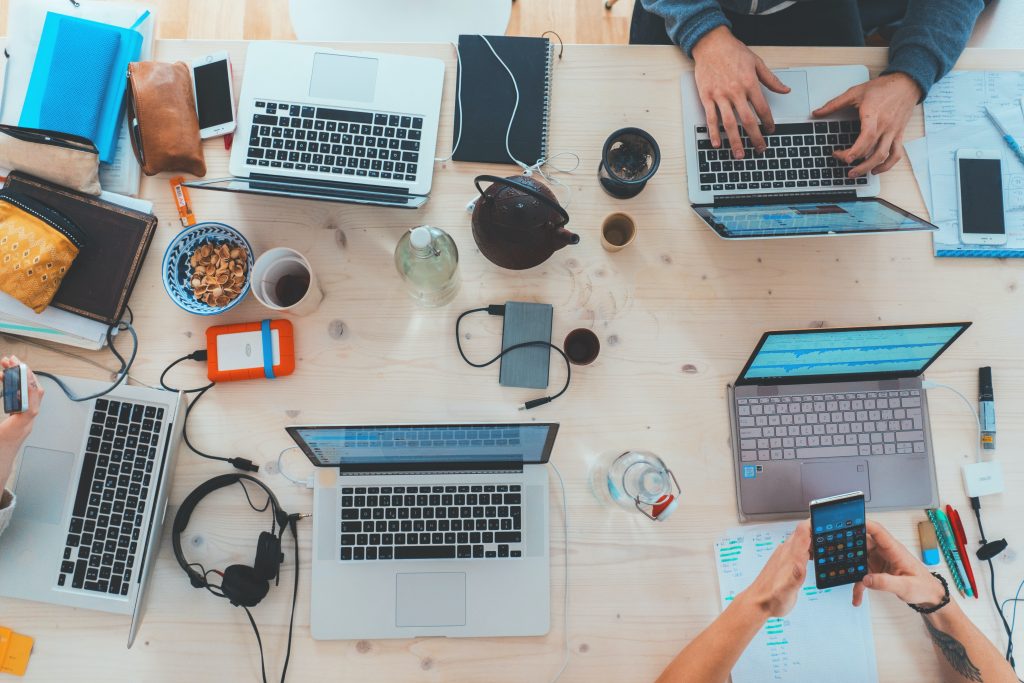 To Conclude:
The IT field is the groundwork, the foundation of entrepreneurship. There is not a single career field in the world that doesn't need to be digitized and hence requires IT, professionals.
However, as easy and attractive as it sounds, you must be willing to put in hours of work to advance in your career. You need to stay updated with the latest technologies and need to adapt quickly to new services and technologies to be deemed an expert.
You need to be able to stay focused as the fluctuations in the digital world happen every day. Someday you will be on the top of your game, while the next day your competitors have left you behind. It is like a game; a new challenge needs to be taken up every day. You need to have a collaborative nature so that you can work in a team better to learn and grow with others.
The work ethic and the unique skill set of the professionals have advanced the world in a zoom. These once aspiring entrepreneurs and technicians founded Google, Apple, Facebook, eBay, and every other technology platform we use in our day-to-day life.
What's stopping you from making the next groundbreaking innovation?