In the design and development glossary, the term User Experience (UX) is often the one people fail to understand. It is important to preface that there is no universally accepted definition for it and a simple google search will leave you more confused than before.
With that said, UX design is a process that design teams use to improve customer satisfaction and loyalty through a pleasurable interaction with the products.
Don Norman, the co-founder of the Nielsen Norman Group coined the term 'user experience' in the 1990s. According to him, "user experience encompasses all aspects of the end-users interaction with the company, its services, and its products." This definition doesn't include anything to consider UX as digital. But, over time, the concept of UX has become more and more digital. 
What is User Experience (UX)?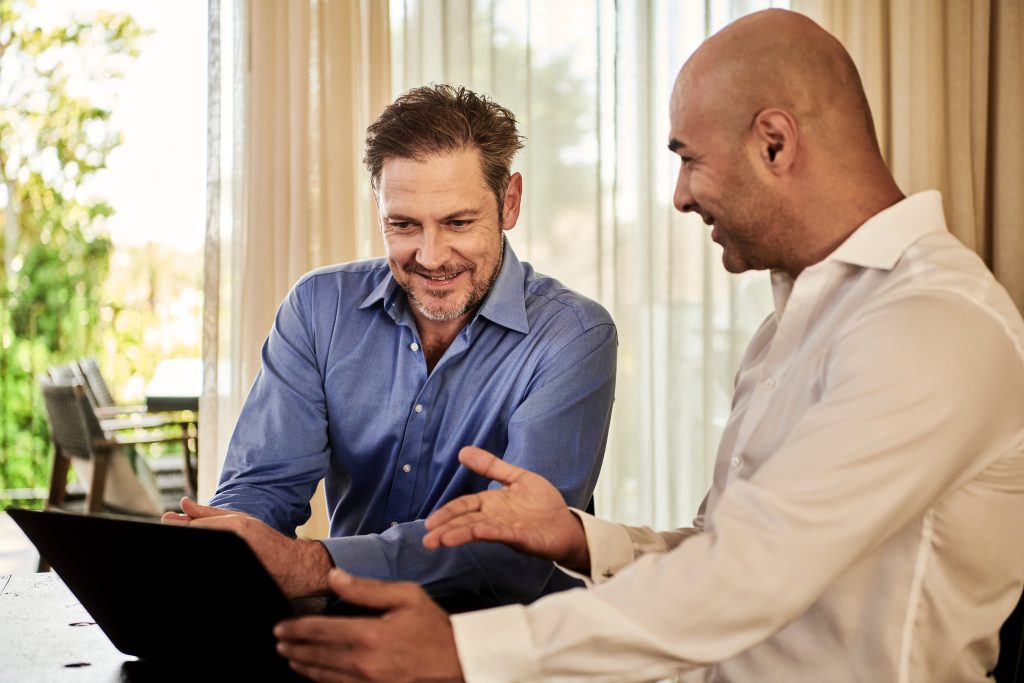 User Experience (UX) includes creating an overall smooth and pleasant journey of interacting with a brand for users. It may include a single or multiple interfaces used at different parts of that journey. This journey can involve a user visiting a website, browsing through their catalogue, adding items to the cart, and processing the checkout. And once they place an order, the confirmation of the order, the delivery, and customer service are all parts of the user experience.
To consider a physical store as an example, the user experience involves how easy it was to locate the store, park their vehicles, the layout of the products, front-desk services, interaction with the staff and helpers, and the checkout process. It can go further with how easy a return process is.
An in-store experience can be different from an online experience. So, a user can have multiple experiences with a brand with each experience involving multiple UIs. The sole focus of UX is to optimize a product and services to satisfy customers' expectations and satisfaction.
UX vs UI vs CX:
Oftentimes people use the terms User Interface (UI) interchangeably or combinedly with UX as UI/UX design. This is not entirely wrong. However, these are different terms that include different scopes in design.
Where UI is all the access points where a customer directly interacts with the products and services of a business, UX encompasses all aspects in which a user interacts with a company's products and services. Each interface gives customers a different experience with the business. A user's experience of a business is determined by how they interact with it.
Read: What Is User Interface Design
Customer Experience (CX) on the other hand focuses on more customer-centric design. If a customer buys multiple products from a store at different times and at different interfaces, all these journeys will give them different experiences. Combined, they are called customer experience (CX).
UI is a part of UX which is a part of CX. 
No product is an island. A product is more than a product. It is a cohesive, integrated set of experiences. Think through all of the stages of a product or service – from initial intentions through final reflections, from the first usage to help, service, and maintenance. Make them all work together seamlessly.

Don Norman
UX designers seek to make products and services as accessible and user-friendly as possible. They should consider the Why, What, and Hows of the product use. 
Why do the users adopt a product? Why do they interact with a service?
What does the product promise the people? What is its functionality?
How can they offer the products and services efficiently? How can they be made accessible?
UX designers start with extensive research of the target demographic and the market during the inspiration stage. They need to first fully understand the problem they are aiming to tackle with their product and services.
The next step would be to directly interact with customers or create an ideal customer with their needs and expectations from the products defined. By mapping out the ways they can interact with products and the journey they will have to take, they can brainstorm and create prototypes of the final product. This requires collaboration with UI designers, the development team, as well as marketers.
Once a prototype is ready, UX designers conduct usability tests to see how customers interact with the product and whether or not they are satisfied. Does the product solve their problems and meet their expectations? What challenges are they facing still?
Upon further iteration and problem resolution, once the final, perfect product is developed, UX designers need to maintain constant communication with customers to maintain and improve the quality of their user experiences.
What Tools Do Designers Use?
UX designers use polling tools to conduct surveys during the initial processes of product design. They might even directly interview potential customers. The goal is to look at the problem from an end-user point of view.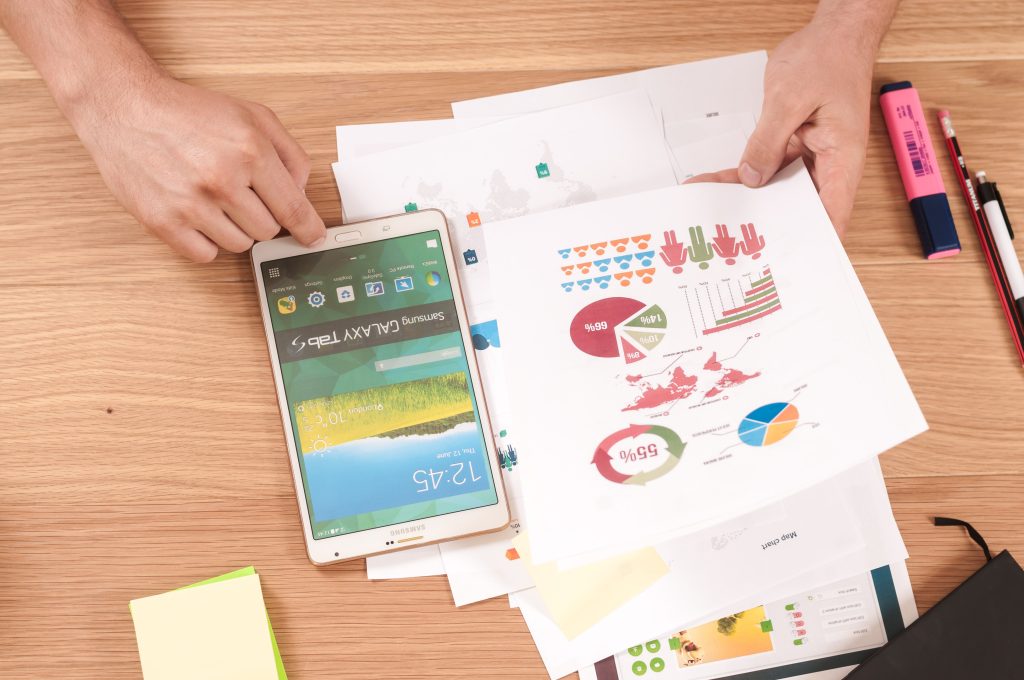 Next, they use different tools for wireframing, prototyping, and usability testing of the product. Apart from design and testing tools, designers also use communication and project management tools to document their progress until the end.
What Projects Do Designers Work On?
The project that UX designers get their hands on can be digital like website, app, software, and game design, Voice User Interface (VUI) design, VR and AR interfaces, or non-digital like, service design.
Golden Rules of UX Design:
UX design is about solving problems through empathy. It is an iterative process where designers take into account the customer before anything else to create products and services.
A good UX design should be:
Helpful: the product or service at hand should solve users' problems first and foremost. A no-brainer.
Desirable: product and services should give users a pleasant experience; make them want to come back.
Widely Accessible: easy to use for people with different abilities and challenges.
Simple: it should adapt to users with different levels of understanding and knowledge.
Informative: important information should be communicated to the user along with timely feedback. They should know what to expect at each step.
Forgiving: users shouldn't have to face harsh consequences as a result of a human or technical error on their part.
Straightforward: users shouldn't get redundant information that only confuses them. Less is more.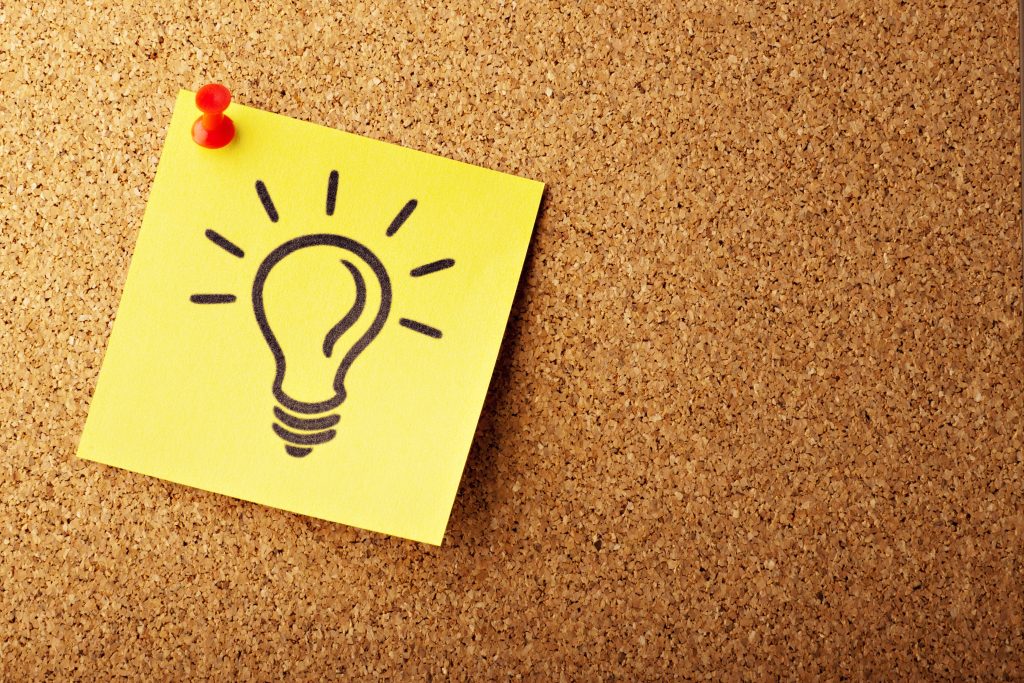 UX design is a multifaceted and ever-advancing principle. A good UX is immensely helpful to users as well as the brand/company behind the product. In any field, UX helps users to go about their daily lives interacting with different interfaces and products effortlessly and efficiently.
For users, it brings value and assistance; for businesses, it ensures growth and profit when the user experience is satisfying. Only if the product is good and helpful and easy to access, will the customers return. In the end, good UX is good business.