Starting a web project can be a difficult task. Your vision and ideas are extremely important for the outcome, but it is even more important to choose a suitable web development company that will respect and do justice to your ideas. Before pitching your ideas to a company, first, you need to make a few arrangements yourself.
Throughout this blog, let's consider an online thrift clothing store in your city as an example.
Know Your Project: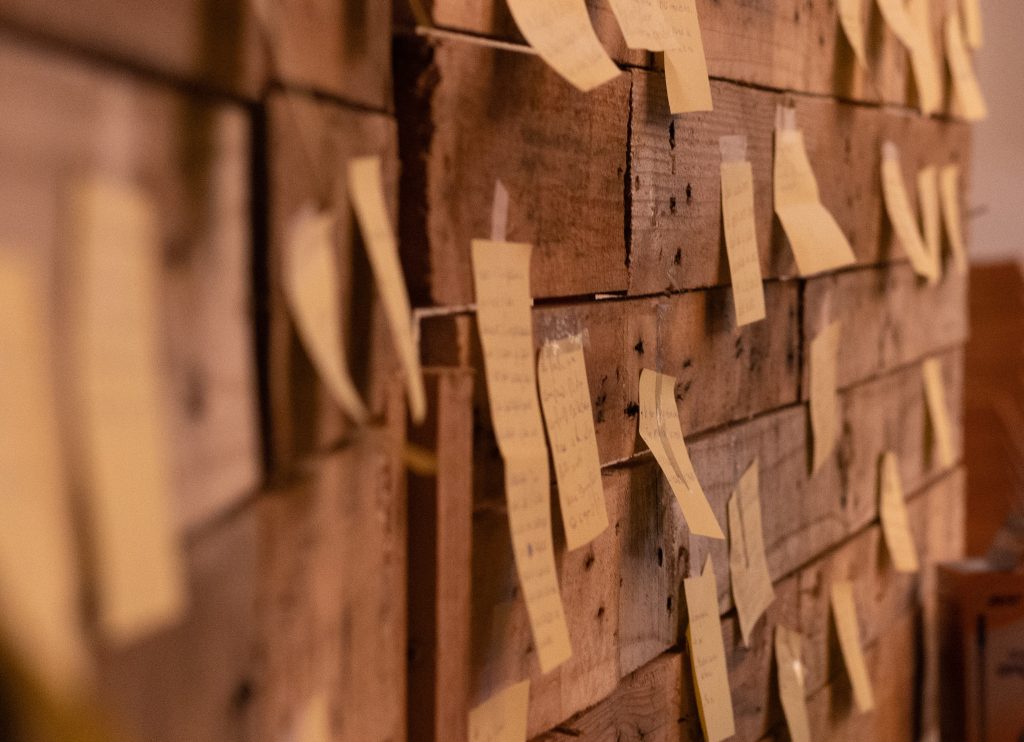 What exactly is your business? What are you trying to accomplish with your website? Are you promoting your local business or do you want to sell a brand or a product? You cannot approach a development team with blurred ideas about a possible startup if you don't know what you will venture into.
List your goals, your purpose, and make brief documentation of your ideas so you can introduce your project to the team. If you have an existing project, note down the good and the bad points so that you can continue with the good and discard the rest elements.
For an online store, know what you want to achieve with the website or app. Do you want to only list items and their specifications? Do you want to support a physical store (if you have any)? How will you deliver your services? Take notes.
Before consulting a team, make sure you are clear on your goals yourself.
Know your market and target demographic: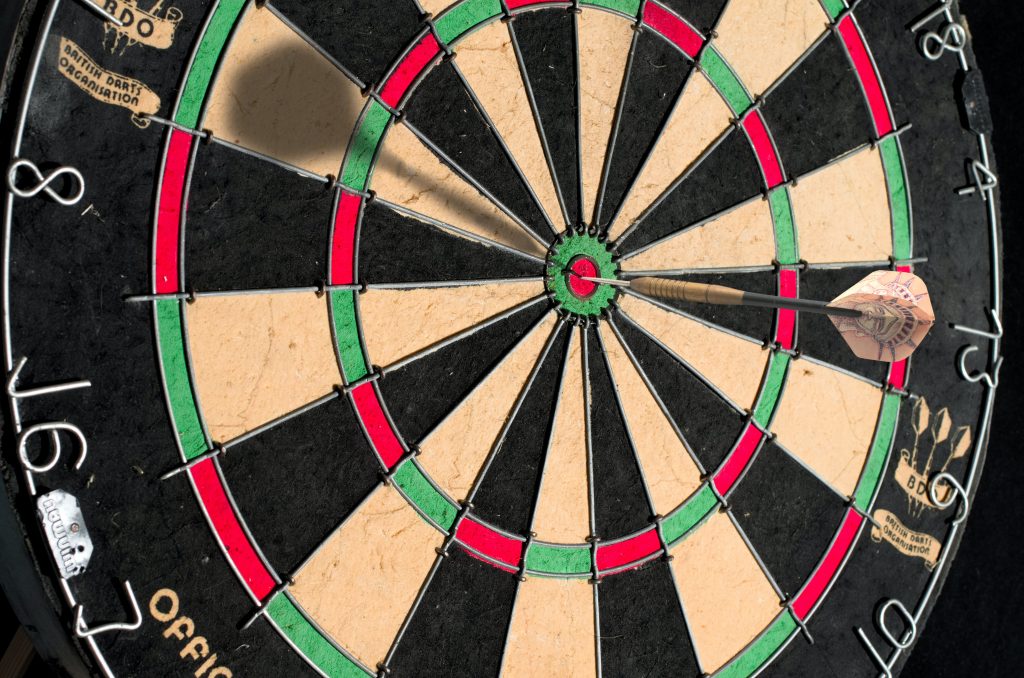 Are you catering to your local or an international audience? The premise of your project can tell a lot about where your target audience lies and what the best way to reach them is.
In our case here, you need to reach primarily a young audience; specifically the ones in your city. Research the trends and preferences of your target demographic. To reach your target demographic, you need to look at all the alternate ways people interact with the likes of your business like social media or physical stores. How do they use social media to make purchasing decisions?
Do you want to integrate any third-party services?
Do you want to include any payment or delivery options? Maybe you want to create a social media presence. What about any tracking systems or APIs?
Create a timeline and a capping budget:
It will be extremely helpful to set your goals when you have a deadline (even an estimation) in your mind. When is the latest you are willing to have the project delivered? The earliest possible time?
Also, budgeting can be tricky, as you alone cannot estimate how much the project is going to cost. But you should know your limit and how much you're willing to spend on this project.
Who will be providing the content?
Not all development companies offer services to include specific content, but some do. So, set your preferences and if need be, get ready to provide the content yourself. And can you? How often and for how long?
The end goal: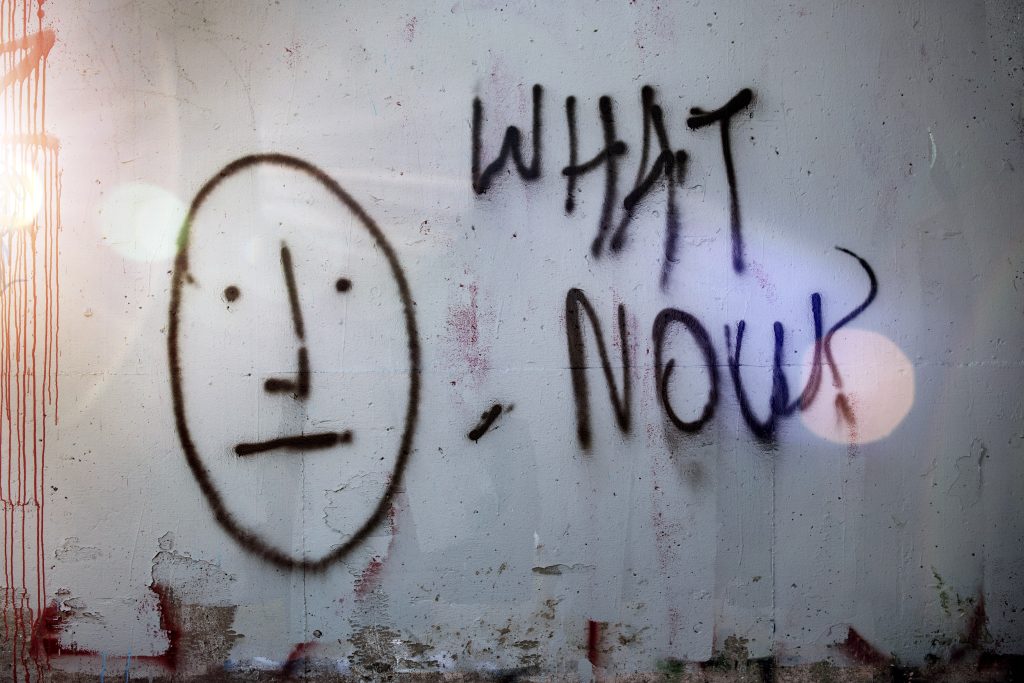 This is an important question to ask yourself to set your priorities straight. What do you envision this project to look and function like in the end? What would you consider successful and what would be a total failure?
Do your best to write a quote even if it doesn't involve everything you have to say. It will serve as a starting point for the proposal.
These are the minimum information you should provide to your web development team and you can add other details and information if you wish to.
When you begin the process to hunt for a company, they will also ask you questions that you should be able to answer.
Now, let's break down the most asked questions.
How much will it cost (on average)?
There is no specific answer to this as web development can be fairly simple or extremely tricky. It depends on the complexity of your needs and demands. The more features you keep on adding and the more elements you introduce, the more it will cost. It will also largely depend upon the time frame for your project.
In a company, the developers will have a better idea about the timeline and price than a salesman or manager (unless they are developers themselves). So, it is wise to consult a professional.
The pricing will also depend upon the experience of the dev team. Obviously, an expert with years of experience will have different charges than a novice developer.
How long does it take?
The larger your project, the longer it will take. If your website is simply information on you and your business, it will take a significantly smaller time than when you are starting an online clothing business.
If you keep on adding and discarding ideas in the official development process, a lot of the work needs to be changed or undone. It can affect the overall time of the project.
In short, it depends upon your demands and the content you provide to the team.
Technical Specification:
Be upfront and as detailed as possible about what you want your website to do. You don't have to know how things work or what will be better, but it helps the dev team to understand from a technical and designer point of view how to fulfil your demands. Also, note the recommendations from your probable team and see if you want to accept them. When you state everything you want, you and your developers can create a plan within your timeframe and budget that can also serve all the basic and necessary functions.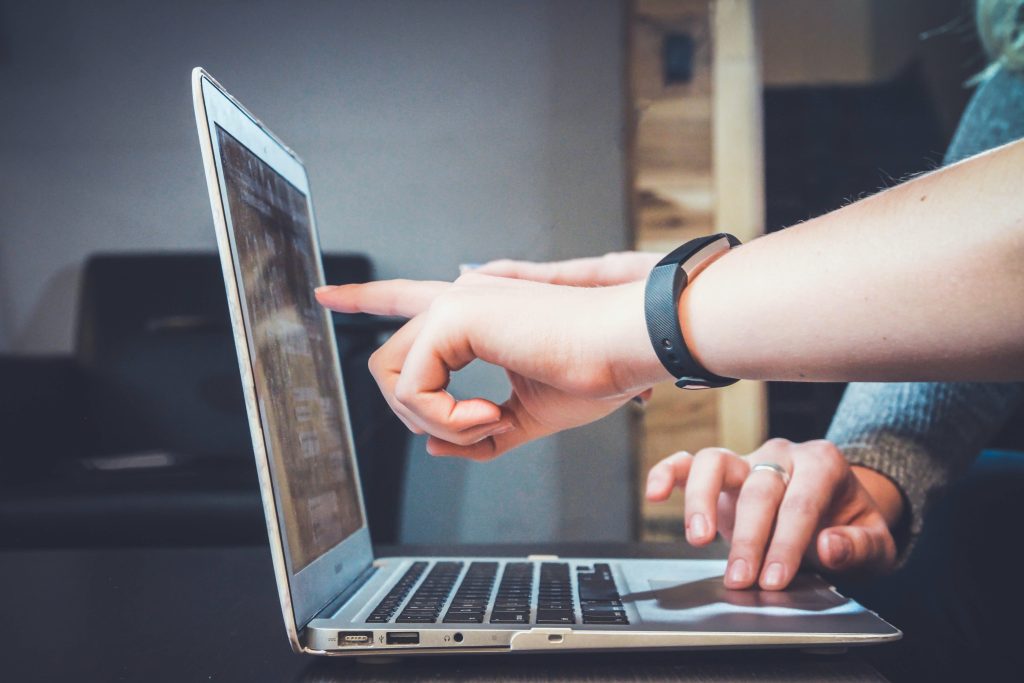 Feel free to ask them any technical terms and ideas you don't understand, as that's exactly what the company is there for.
Obviously, you can keep on modifying or changing your ideas even after the initial briefing, but it will cost you more money and time naturally.
Project Management:
Web development like any other project is a process, it involves a lot of communication, time, and resource management skills. Having a designated project manager that can brief you timely about updates and progress can make all the difference in your experience as a client and the success of your project. Of course, it can be done by any one of the developers too, but transparency goes a long way to avoid any misunderstanding or conflict. You need to feel as involved as possible too. These will all contribute to building a strong and promising system.
Communication is the key to collaborative work, and the effort should be mutual. Make yourself reachable and available for your team to ask you any questions and don't hesitate to check up on the progress of your work with them as well.
If you would like to share your ideas or projects with us, or have any questions, feel free to reach out.