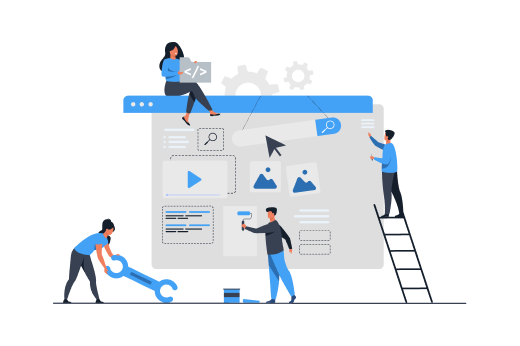 Using our web applications development services, you will get the digital tools that solve your challenges and transform your operations according to the latest technical and business standards. As custom web developers, we dive deep into your business ecosystem and technology infrastructure, explore the market, analyze your requirements and innovation capacity to offer a digital strategy that will help your business evolve.
UI/UX prototyping
Cross Platform Application Development
Full UX analysis and possible solution
Digital branding is a form of branding and brand management. It takes the traditional concept of branding and translates it into the digital world. It uses the power of the internet, along with digital marketing strategies, to elevate the profile of a brand online.
Logo Designing
Printing Design
Social media Design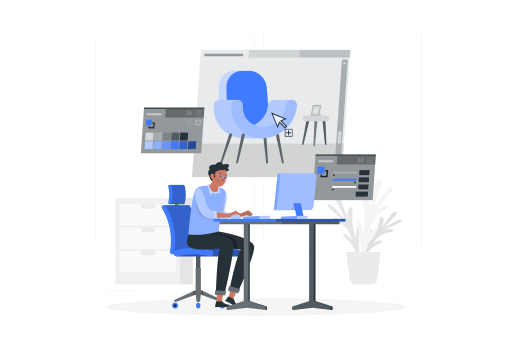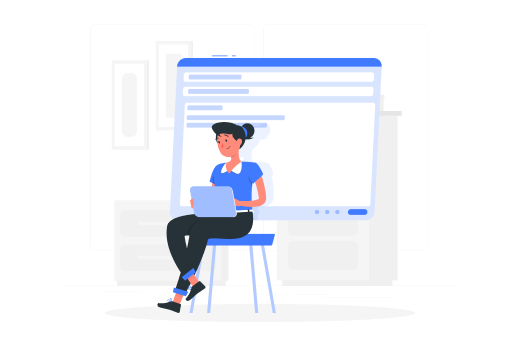 Our writers create blog posts, web pages, product descriptions, white papers, press releases, and more, including custom projects
We can turn your prototype into a fully stand-alone mobile app that you can save on your device, upload to Google Play and the App Store. We have years of experience in developing advanced mobile applications for e-commerce, on-demand services, social networking apps and we can help you build your next cross platform mobile app quickly.
Strategy
Design and Development
Testing, App Release and Ongoing Support.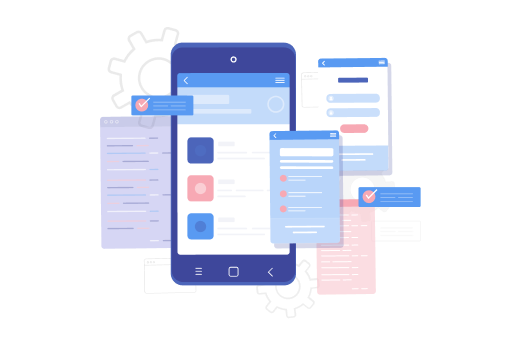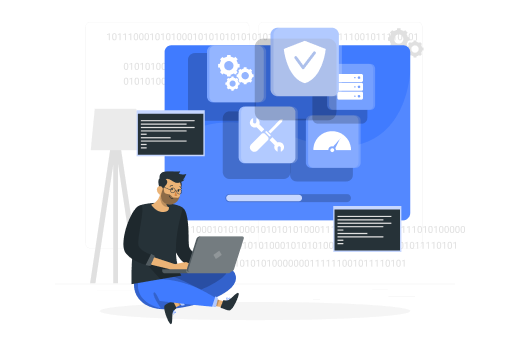 Custom Software Development
Custom software development is a way to get a competitive advantage in the market due to the superior functionality a custom solution provides. We offer custom software development services to plan and deliver tailored quality software reliably and promptly.
Targeted Solutions
Greater Scalability
Software Integration
We'd love to hear about your brand and business challenges, even if you're not sure what your next step is. No pitch, no strings attached.