UI/UX Design of a Wedding Planner Website.
Wedo was a wedding planner website. We were provided with the requirements brief that mentioned all of requirements for the website.
Our Design Team lead and UI/UX Designer, Niraj Pun worked on the project, starting with the Typography, Font Design & Style Guide, other graphic elements. The process involved doing UX research and gathering user feedback, defining design specifications, to low-fidelity wireframing and high-fidelity prototyping, UI UX design and delivery of the end product.
Typography involves so much more than choosing an aesthetic font. Because when we used it creatively, we can enhance usability, readability, clarity, accessibility, and hierarchy within an interface design.
There are many aspects that involve the use of fonts to make harmonizes with the environment and the other components of the interface, blends with the design and brings curiosity, inviting the user to continue reading what is being communicated.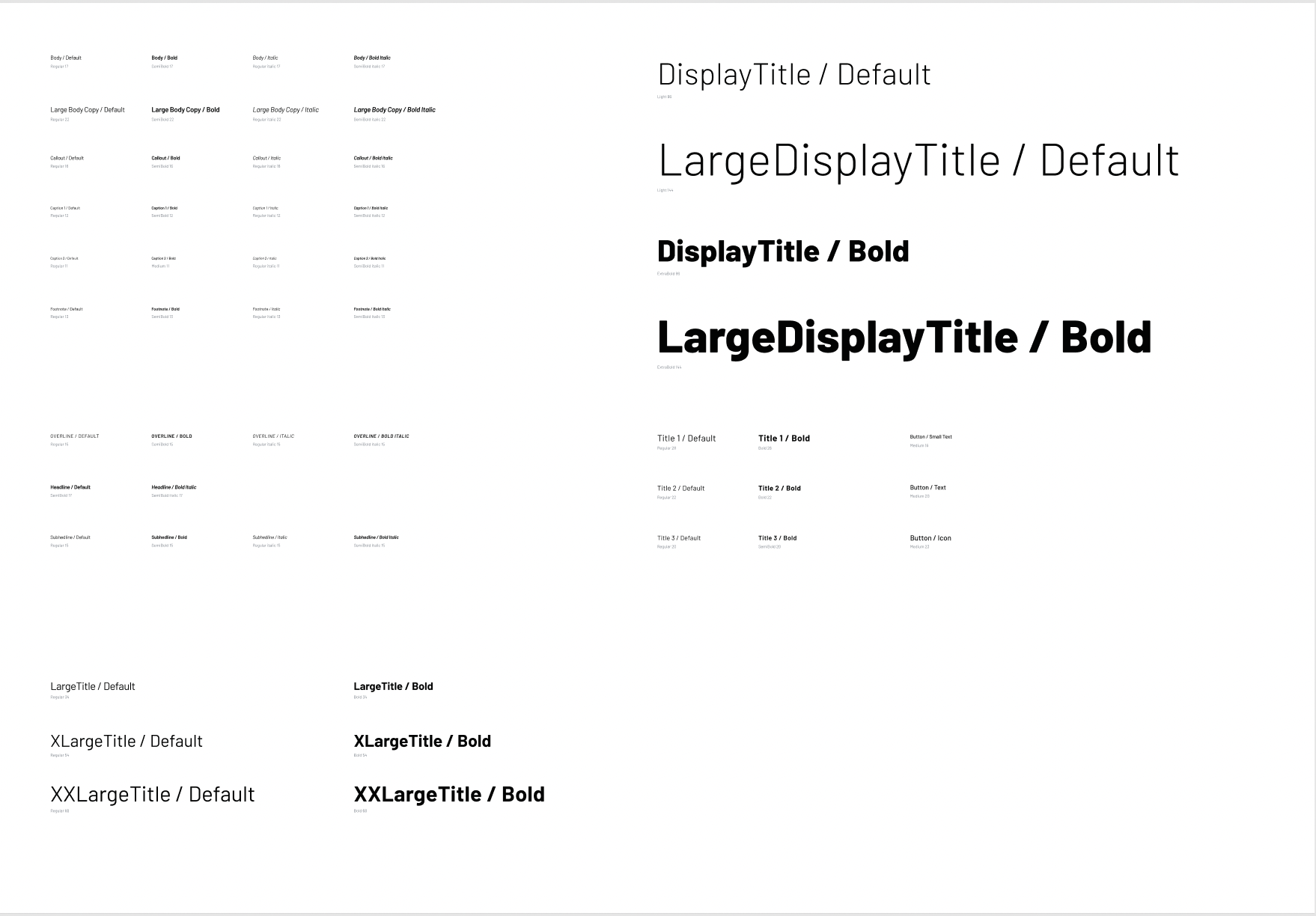 After sketching, creating wireframes and Creating prototypes, below is what the end product looked like.
The Design UI/UX design was done for both web and mobile devices.